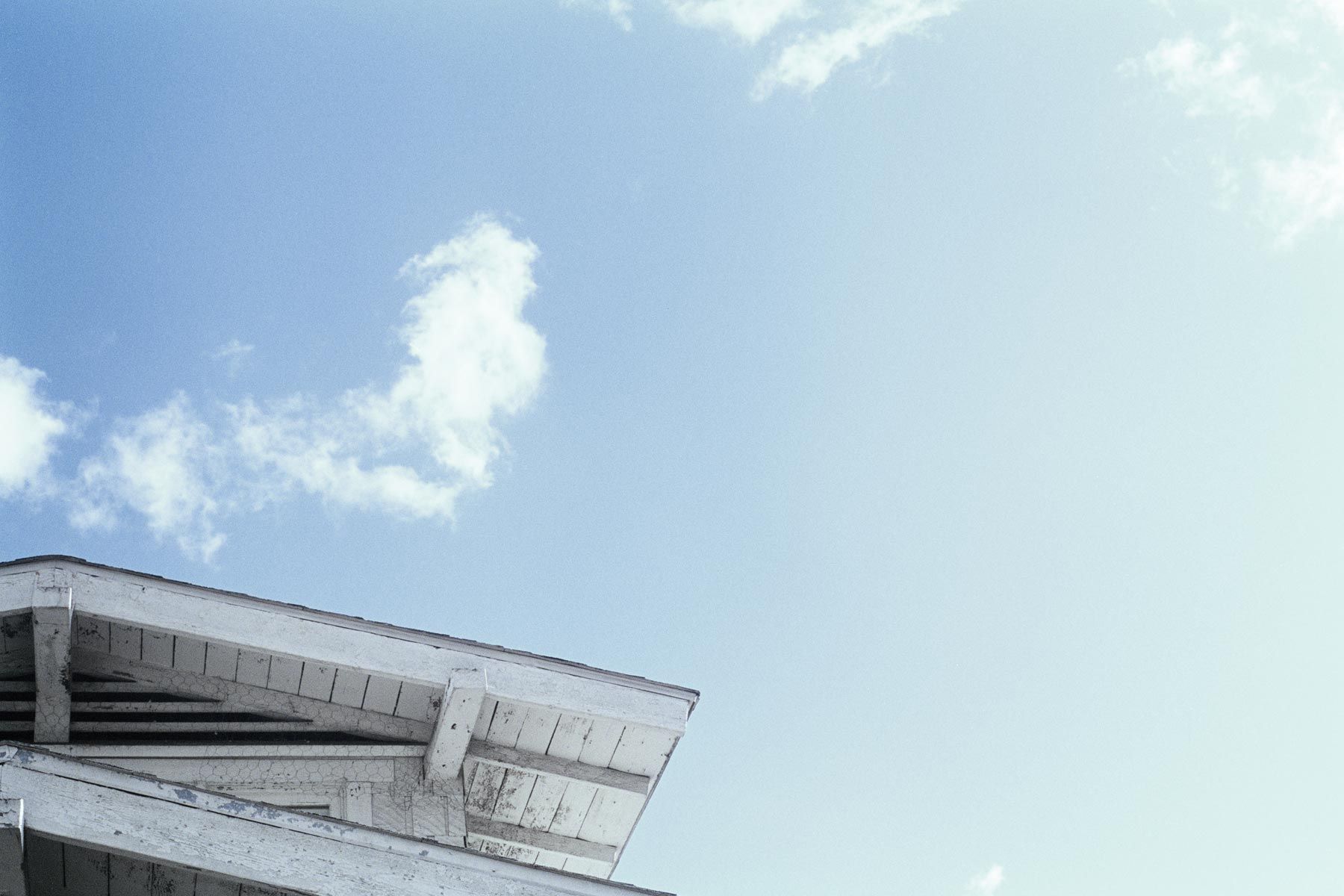 Melissa captures environments and the people and things that occupy them. With her romanticized approach she captures moments and spaces with a keen eye on composition, emotion, and light. Born and raised in Las Vegas, NV she moved to California to pursue her passion in photography.
Melissa graduated with honors from Art Center College of Design with a BFA in Photography. As a student she was awarded from AltPick and International Photographer of the Year. Since then she has won awards from PDN and Communication Arts Photo Annual in 2011.
Based in Phoenix, AZ she is available for editorial and advertising assignments.